© Guaranteed Pension Service
Retirement Plan Benefit Consultants
|
Tel: 909 271-4391


Retirement Plan Benefit Consultants
Retirement Plan Benefit Consultants
Guaranteed Pension Service
Installation, implementation and
management of core functions of
retirement plans.
Provide the trust accounting of
employer and employee
contributions, account balances and
distribution.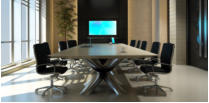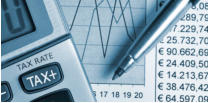 Understanding the employer
sponsors' goals, company culture
and business dynamics.
Coordinating this information with
plan design and management to
make the retirement plan cost
efficient, a powerful wealth building
asset and employee
recruitment/retention strategy.
Preparing the annual IRS regulatory
filings and mandatory testing.
Ensuring that retirement plan
provisions adhere to regulatory
requirements.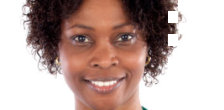 Making retirement plans a valuable benefit for employees and a valuable business
asset to employers.
A bad retirement program can become a business liability and may not serve the
employees as intended.